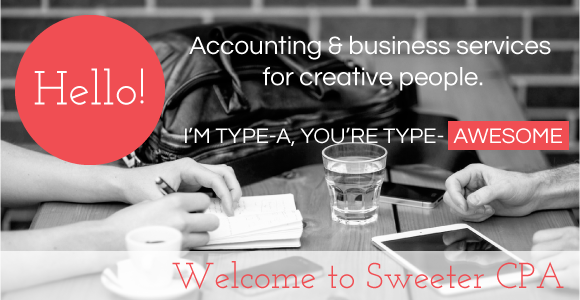 My name is Helena Swyter and I'm here to help you with your tax and business consulting needs.
I'm passionate about financial literacy. I believe in demystifying the often-obscure tax code. Below, I will be sharing my knowledge about tax topics to help you and your business.
Interested in more of my help? Take a look at the tax and business services I offer and see what others have to say about working with me. Contact me with any comments or questions.
In Chicago? Come hear me speak on March 2 at the Freelance Tax Workshop hosted by Spark Chicago and the Freelancers Union.