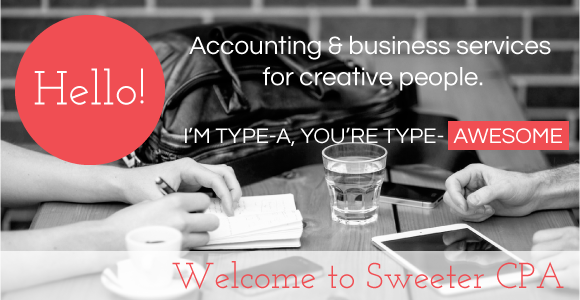 My name is Helena Swyter and I'm here to help you with your tax and business consulting needs.
I'm passionate about financial literacy. I believe in demystifying the often-obscure tax code. Below, I will be sharing my knowledge about tax topics to help you and your business.
Interested in more of my help? Take a look at the tax and business services I offer and see what others have to say about working with me. Contact me with any comments or questions.
Want to learn more about success as a solo entrepreneur? Join Amanda Boleyn and I for Money + Mindset on August 4th at 7PM Central. It's virtual, so you can log in from anywhere!